Demanufacturing – the sustainable alternative to simply just recycling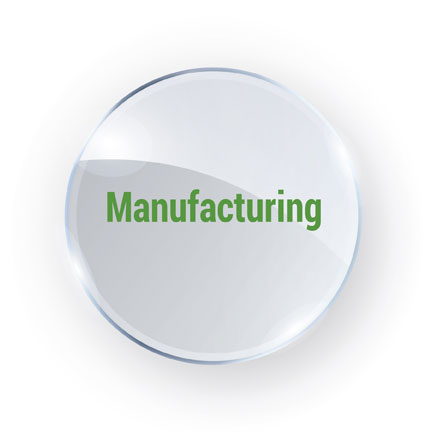 … click on the mirrow
Since its creation in 1997, the RAL Quality Assurance Association has dedicated itself to achieving its primary goal: Transforming the activities typically referred to as 'fridge recycling' into the mirror image of a modern industrial manufacturing process. The treatment of end-of-life refrigeration equipment involves the removal of environmentally harmful refrigerants and foam-blowing agents and the reintroduction of reclaimed secondary raw materials (metals, plastics, etc.) into the production cycle. But simply complying with the minimum legal requirements is not enough, for fridge treatment operations to be part of a sustainable, closed-loop supply chain all aspects of the cycle have to be subjected to professional quality assurance procedures to ensure that they conform to the highest environmental quality standards.
'Recycling' is not enough – we need to talk about 'demanufacturing'.

Production and distribution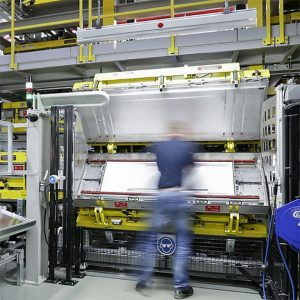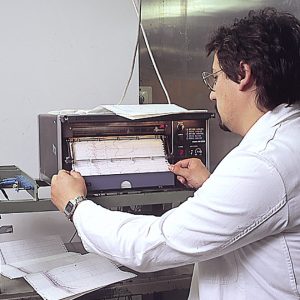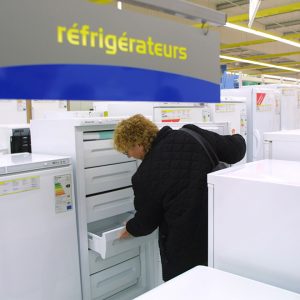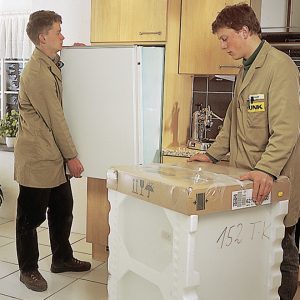 Quality management systems based on established and recognized standards form an integral part of every modern industrial manufacturing process. The development and construction of refrigeration equipment is no exception, with directives, standards and regulatory guidance being applied at every stage of the supply chain including logistics and retail.
Life Cycle Management
Life Cycle Engineering
Careful transport and handling during delivery
All of these quality criteria from production to customer delivery are designed to ensure that product quality (energy efficiency, service life, etc.) is a central aspect of modern refrigeration appliances.

Demanufacturing and reverse logistics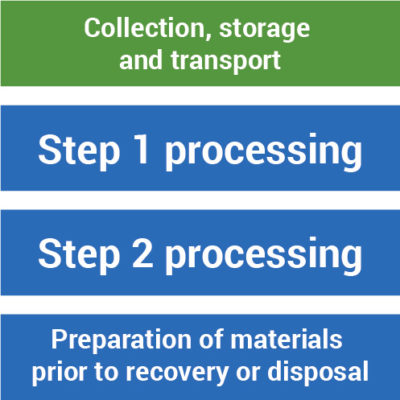 Ensuring that quality plays an equally important role when products reach the end of their normal usage lifetimes means introducing the same types of quality assurance mechanisms that are used when manufacturing and distributing modern consumer goods.
Reversing or mirroring the manufacturing and distribution processes
Quality assurance specifications
Standards
Auditing the demanufacturing process
Quality management